Prescott Real Estate Development announced the launch of their much-awaited contemporary residential development called Prime Residency III in one of the most up and coming areas in Dubai – Al Furjan. This project is designed to bring together the unique concept of engaging amenities and facilities under one roof to continue the legacy of Prescott in Dubai.
Prime Residency III, the AED 140 million worth project, will be the first to bring the smart homes design concept to Al Furjan. It will be a mixed-use development that offers immaculately designed and spacious studios and one-bedroom apartments, with breath-taking views of the city's spectacular skyline. In addition, Prime Residency III will also reimagine the concept of furnishedby offering very high finishes, premium  and luxury floors along with standard floors to cater to every type of buyer and requirement.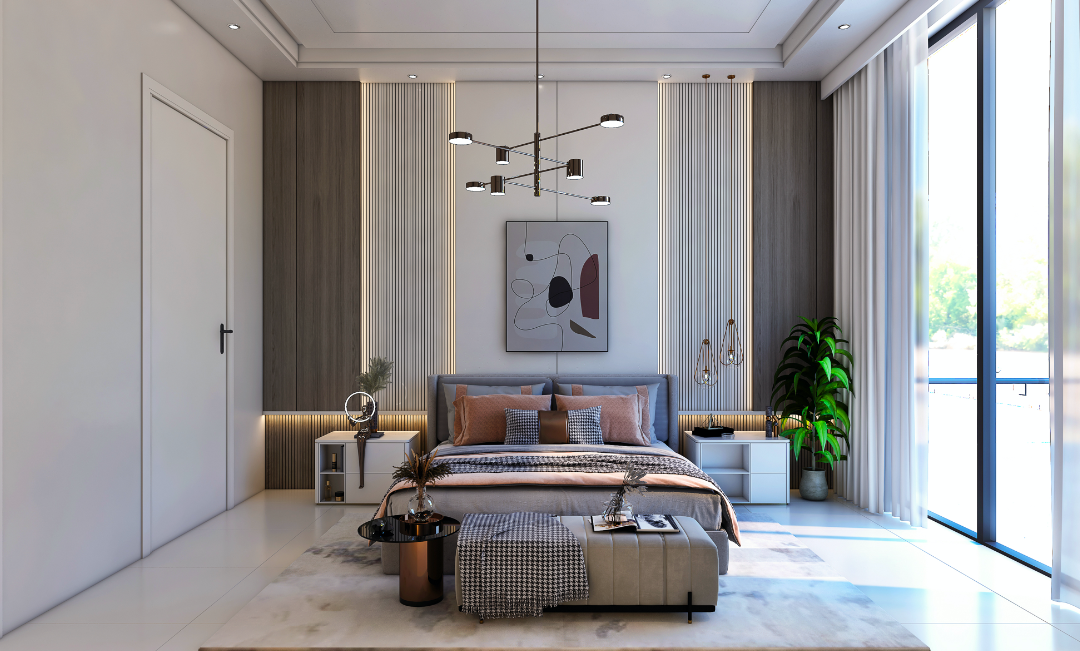 The project's unique design concept and community living experience make it the perfect choice for first-time homebuyers looking to build or raise a family, and investors. The ultra-modern, fully equipped, smart-home apartments offer a great blend of affordability and luxury – making them the bestchoice for anyone who wants to partake in Dubai's 'good life'.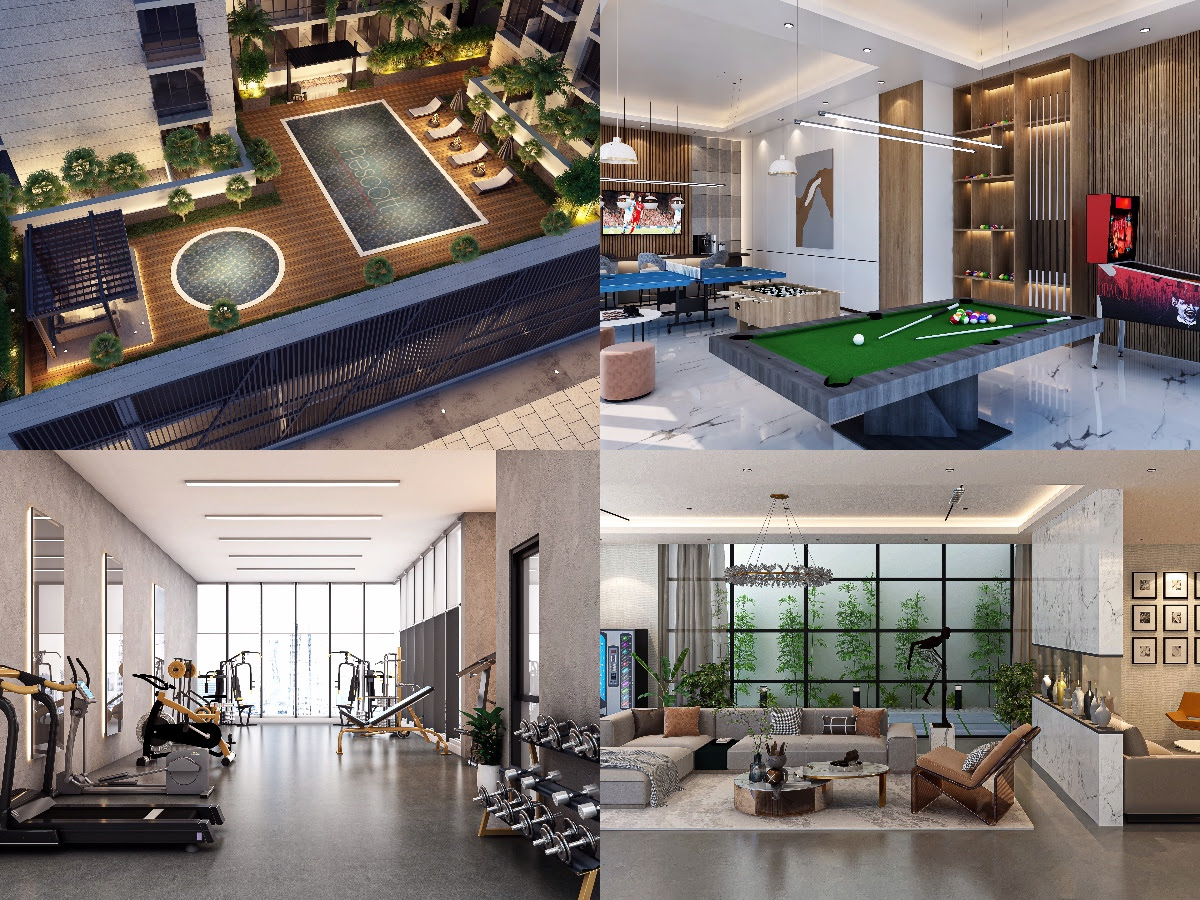 Prime Residency III boasts modern luxurious finishes spread across 292 apartments in a G+2P+7 residential project. In addition to offering regular features such as a swimming pool, kids' pool, and gym, Prime Residency III offers an elegantly designed residents' lounge for casual meetups and get-togethers, an alluring rooftop garden, and a tastefully crafted outdoor sitting area. 
Interested buyers and investors can take advantage of an exclusive payment and handover plan which is carefully designed to offer ease of payment and peace of mind. The payment breakdown includes 10% down payment, 10% after 3 months, moving to quarterly instalments of 5% for a year, 10% on handover, and 50% post-handover over 3 years. 
Muhammad Shafi, Chief Executive Officer at Prescott Real Estate Development, said, "Our focus has always been to create unparalleled living experiences for our customers. All of our projects adhere to three foundational pillars that are the cornerstone of our success; Prime Quality, Prime Location, and Prime Privileges. Our latest project is no different. We are committed to making affordable luxury living possible for everyone. We look forward to welcoming new residents as they find a place to call home, and lay down their roots.''
The project is very strategically located. The nearest metro station is just 3 minutes away, connecting the residential apartments to the rest of the city. Prime Residency III is a 4-minute drive from Sheikh Zayed Road, 13 minutes from the Expo 2020 site, and a 25-minute drive to Downtown Dubai.Also the concept of smart home in it provides very efficient and low consumption options of comfort, security and convenienceto the residents.
Prescott is known for developing homes that offer a true community experience. Prescott Real Estate Development is a prime example of a company that has built its reputation by placing quality and attention to detail at the forefront of every project it develops, while simultaneously prioritizing every buyer's payment preference.
The team at Prescott has a track record of success and longevity in the UAE market that speaks for itself. In just over a decade, Prescott has become synonymous with quality projects. The company has successfully delivered a host of well-known residential and business projects across the city, including Prime Villas, Prime Views, Prime Residency 1 and 2, and Prime Business Centre. The Prime Residency 1 and 2 are amongst the very few gold star-certified projects in Dubai by Dubailand Department.
In addition, with the ongoing Expo 2020 Dubai and the multitude of global investors returning to the Dubai market, Prescott Real Estate Development is offering ahotel stay for one week to their overseas buyers who invest in their projects. With investment as low as $100,000 for a property, buyers can also have the leverage of flexible Five-year Payment Plan, averaged at $20,000 per year. Prescott's latest project 'Prime Views' is currently yielding a whooping 7% yield on investment value and an 18% yield on equity. This underlines the company's commitment to support the buyers at every step of the process. Additionally, given the Expo 2020 being a once in a lifetime event for the global community, the developers will also offer free Dubai Expo 2020 passes to the buyers to give them a glimpse of the making of a new world.
Find out more at www.prescottuae.ae